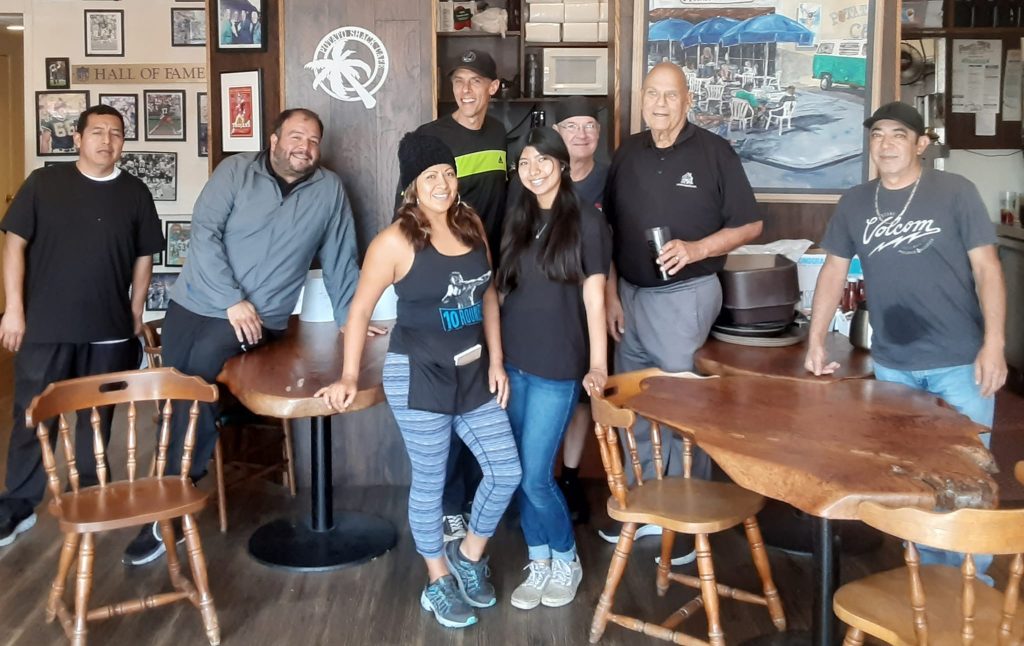 We Welcome the Whole Family
You can eat in comfort inside, or experience our unique Southern California weather in the sidewalk seating section, where you and your dog are very welcome!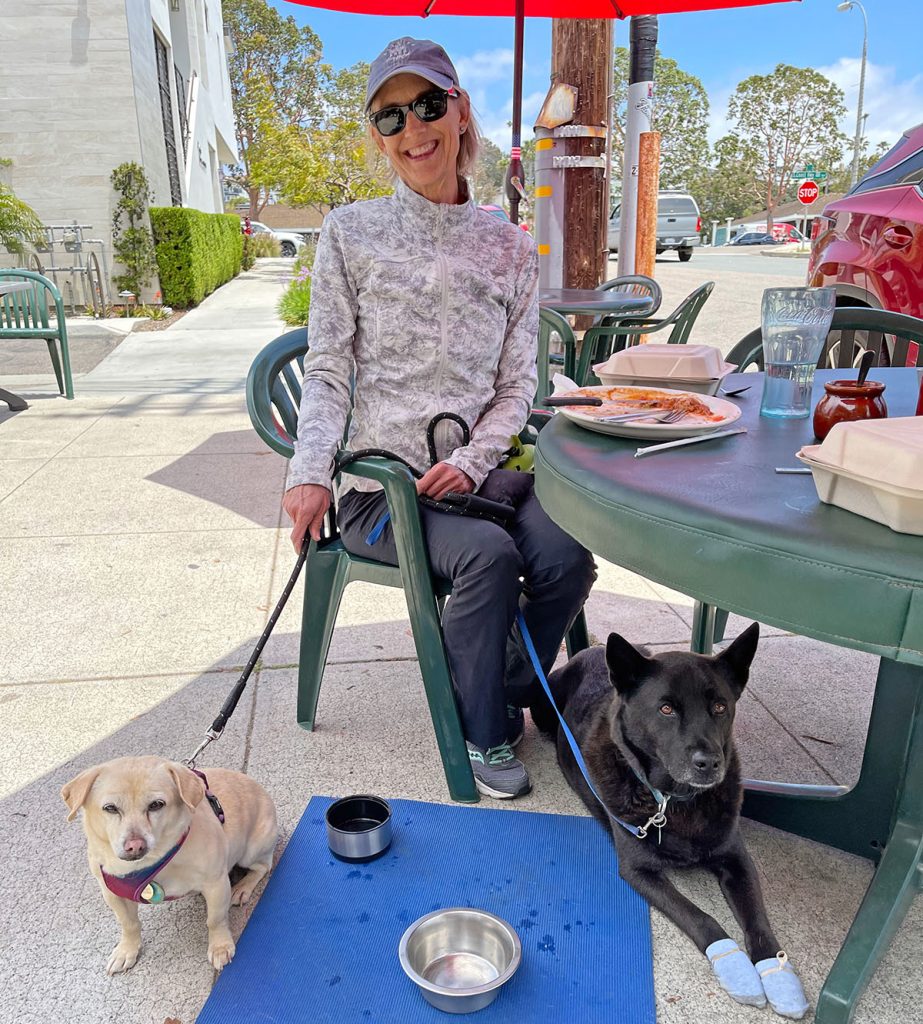 We don't take formal reservations, but if you're planning to visiting us with a large party, give Scott a call in advance at (760) 436-1282 and he'll do his best to accommodate your group.
Economic Value and Quality Food
Friends of The Shack (others call them customers), tell us that we offer a "meal and a half," always some to take along if you wish. Bread, eggs, salsa, mushrooms and more, the freshest that are available.
Looking For Something Special?
Try our "manhole cover" sized pancakes. Our breakfast potatoes are "all you can eat." Yes, they are the ones your friends told you about!
Your Southern California home of quality, value and comfort in eating for 40 years!
We're open for Breakfast and Lunch indoor and outdoor dining, plus take-out orders via direct pickup, DoorDash, Grubhub or Ubereats!
120 West "I" Street, Encinitas California, 92024
760-436-1282
Open 7 days a week – 7:00am to 2:00pm